"Link in bio"
Links that are often mentioned on Instagram.
Kickstart your football brand
The Lavictoire Football Brand Starter Hub provides inspiration, motivation and resources for your journey in the football industry.
Get free access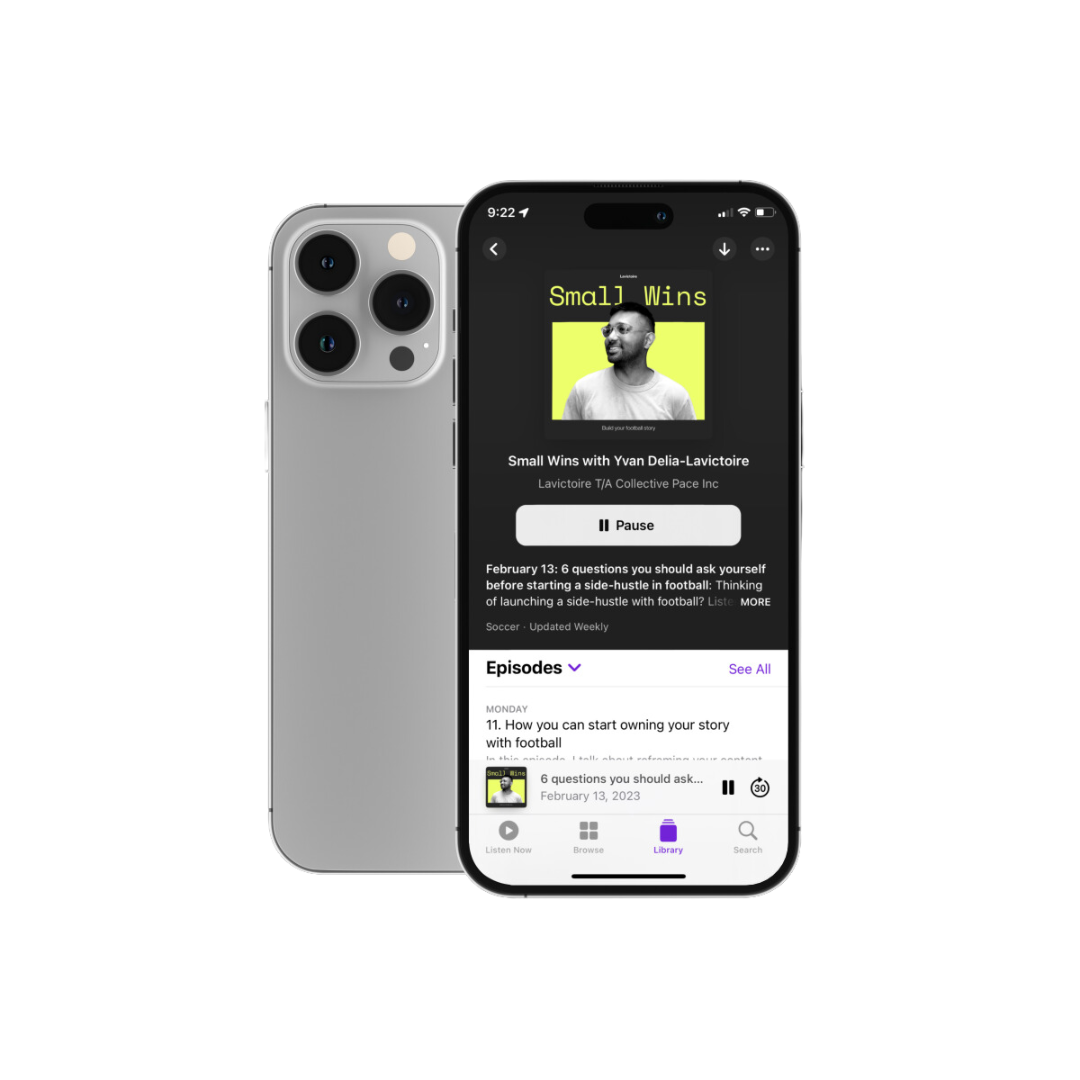 Small Wins
In each episode, you can expect actionable advice and stories to help you build towards your big goals with the game you love.
Listen
The 3 Points
Sent every Thursday, each newsletter features one story, one brand and one episode of the Small Wins podcast.
Join the list
Resources and links
Read our blog

Guidance, resources and tools to help you navigate in the growing football industry.

Visit the blog

Discover our services

Lavictoire offers digital marketing solutions for brands and personal brands in football.

Learn about our services